Here's the first of a couple of very special stones that I have ready for sale, finally, out of the Topaz collection. This stone is very hard and it is not easy to work. It is a very ancient topaz as the rock that it came from is over 750 million years old. During that time it spent eons under a chain of mountains as high as the Himalaya. Gradually the mountains wore down and the root of the mountains rose up creating the Gem District of Ontario. In these ancient mountain roots there are many crystals and a dizzying variety of gemstones. I was very lucky to come across the large crystal mass that these jewels came from.
Below we have an selection of Topaz rough stones. They are from 5 carats up. They are all very clear Imperial Topaz with no inclusions. There are also some examples of crystal masses with some very large crystals embedded in them. The price for the roughs is $100 per carat for perfect stones. Cut stones vary according to size, clarity and other factors. All stones are certified and guaranteed to be Imperial Topaz.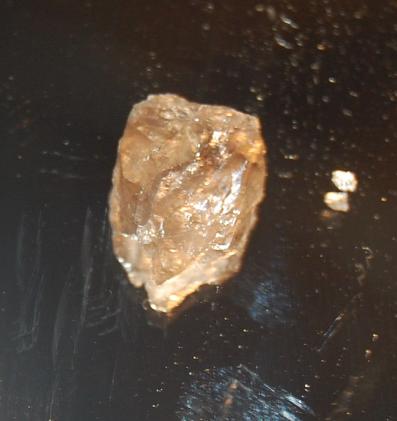 #1 Imperial Topaz Rough. 3.75 carats 14x11x2mm. clear. no inclusions.Light Amber colour $275.00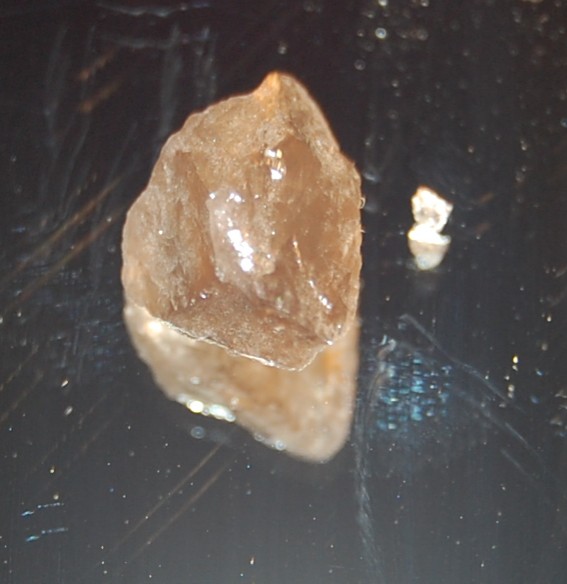 #2 Imperial Topaz. Dark Amber colour. Clear- no inclusions. No visible flaws.no inclusions 3.75 carats 10x10x5mm $300.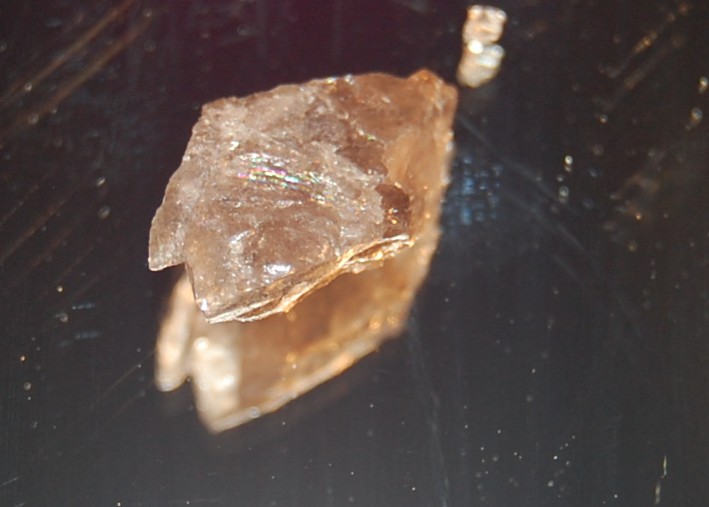 #3 3 Imperial Topaz. 3 carats. Dark amber. Slight flaw clear no inclusions. 14x9x4mm $175.00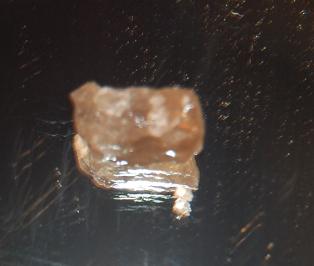 #4. Imperial Topaz. 12x6x6 4.2 mm carats medium amber colour. very clear. no inclusions. $350.00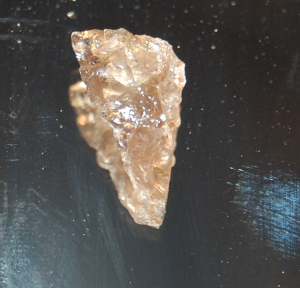 #5 Imperial Topaz. 12x7x2mm very clear light amber 2 carats. No inclusions. $100.
#6 Imperial Topaz. 6.4 carats. very clear. no inclusions. Flaw in it. 12x10x3mm $450.00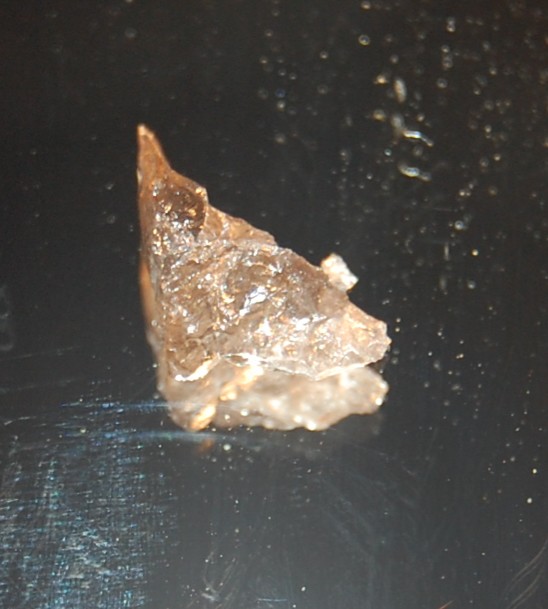 #7 Imperial Topaz. Light Amber. 2 carats. 5x10x2mm slight flaws. very clear. no inclusions. $100.00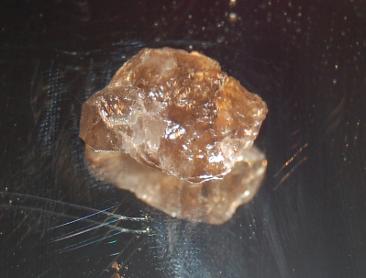 #8 Imperial Topaz. 3.75 carats very clear and deeply coloured. Flawless stone. No inclusions. 10x5x10mm $325.00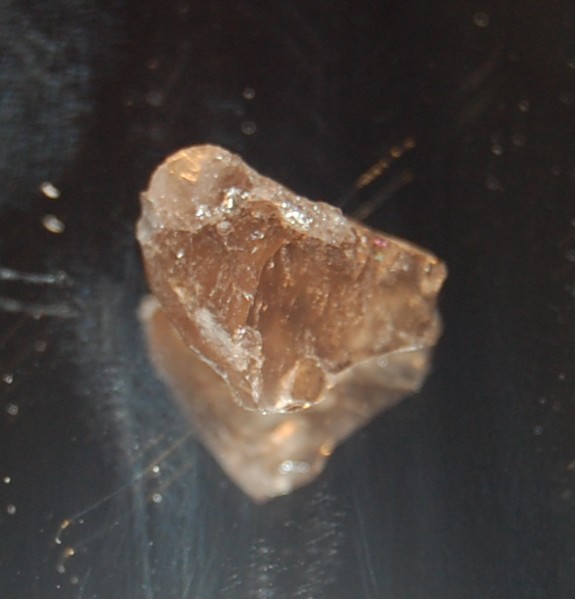 #9 Imperial Topaz. 4 carats Medium Amber very clear. 12x10x5mm $350.00 Sold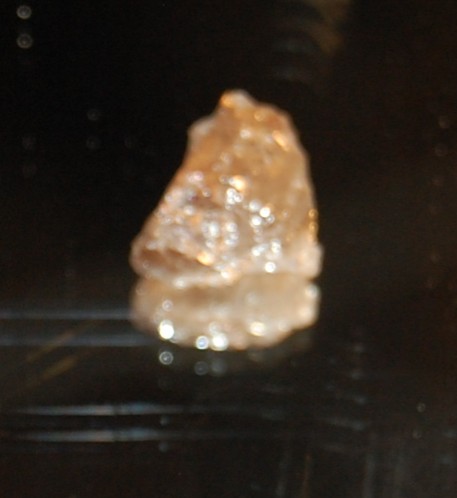 #10 Imperial Topaz. Light Amber colour Flawless. Very clear, no inclusions. 10x123mm $325.00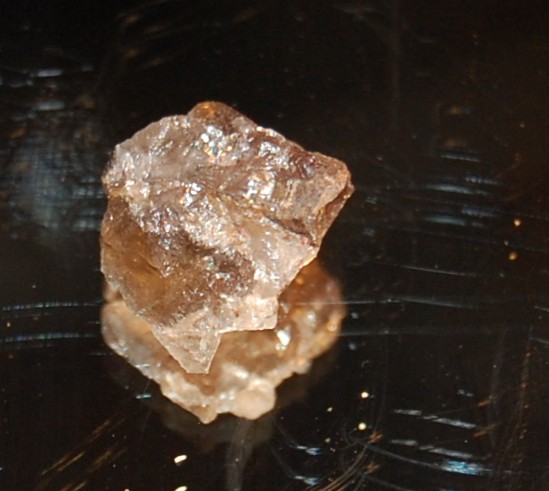 #11. Imperial Topaz. Clear. Flaw down middle. 4 carats. medium amber. 8x8x4mm $250.00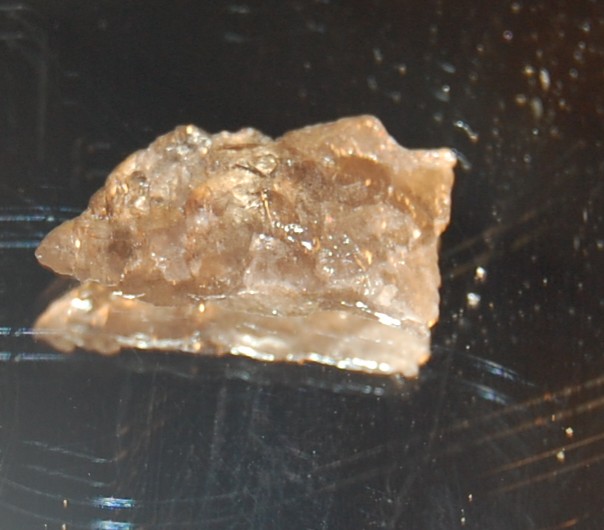 #12 Imperial Topaz. Light Amber Very clear. No inclusions 5.1 carats. 20x10x3mm $400.00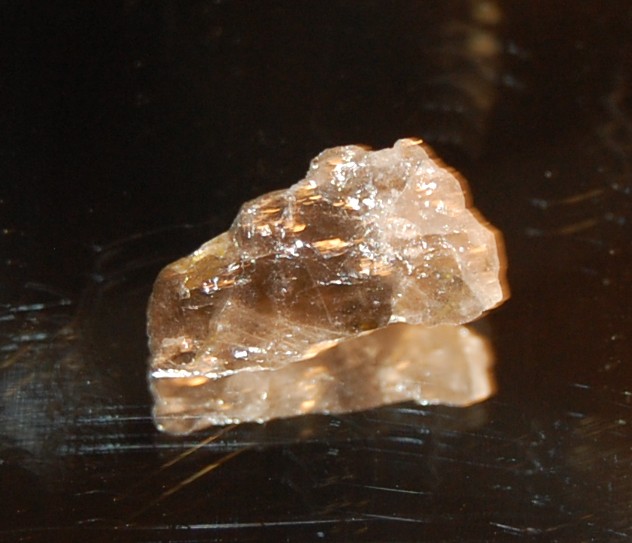 #13 Imperial Topaz 6.2 carats. Medium Amber Very clear. No inclusions. slight flaws. 19x10x4mm $550.00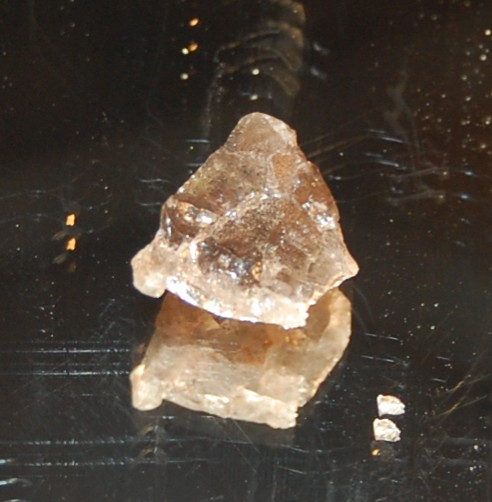 #14 Imperial Topaz. 4.9 carats, 12x7x3mm slight flaws very clear no inclusions. $350.00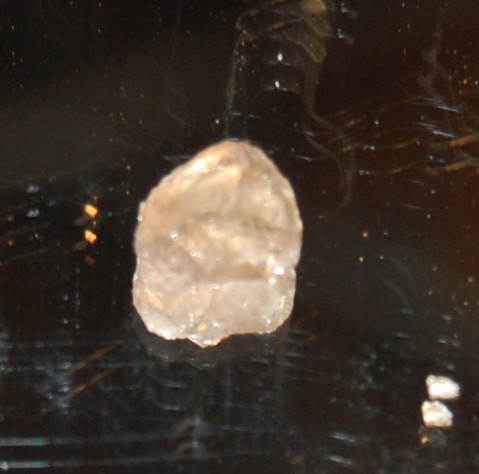 #14 Imperial Topaz 8x8x5mm 3 carats. Very light amber. $150.00 sold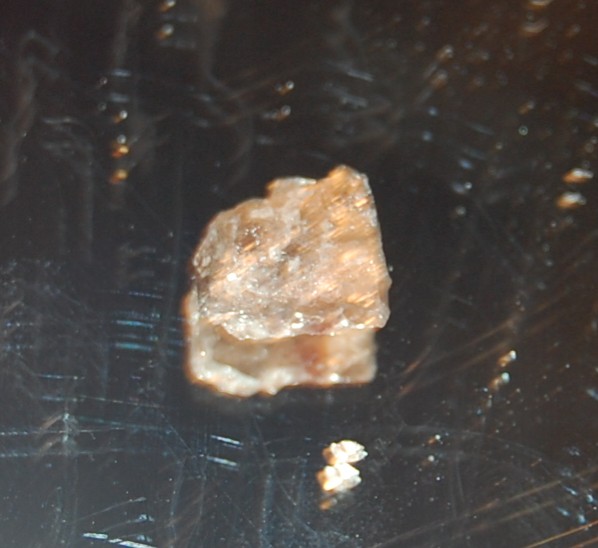 #15 Imperial Topaz 6.25 carats clear light amber with some red inclusions. 15x10x5mm $350.00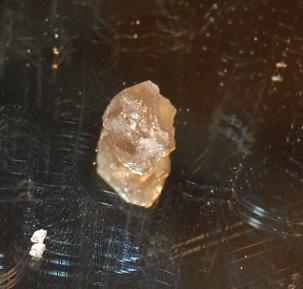 #16 Imperial Topaz. 7.5 carats 12x12x5mm very clear no inclusions. $500.00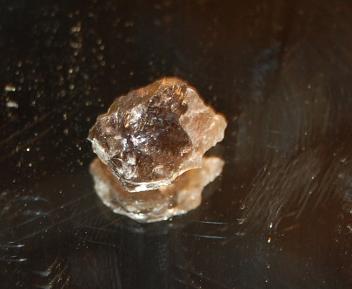 #17 Imperial Topaz 3.2 carats 6x6x6mm Medium amber very clear no inclusions $200.00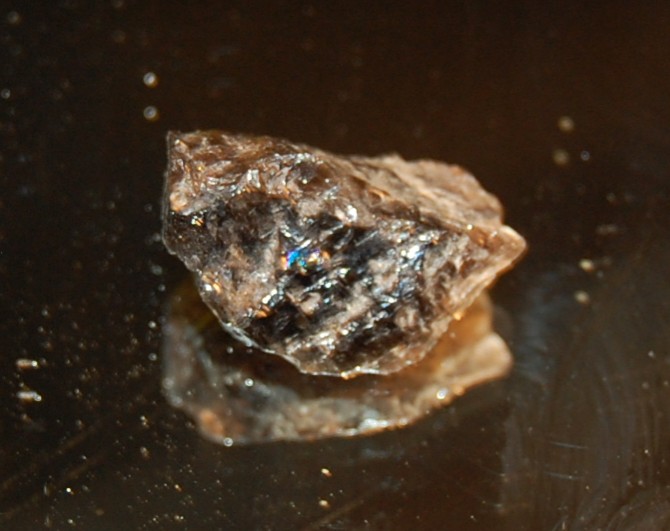 #18 Imperial Topaz 10.2 carats very dark amber clear small inclusions 10x20x5mm $700.00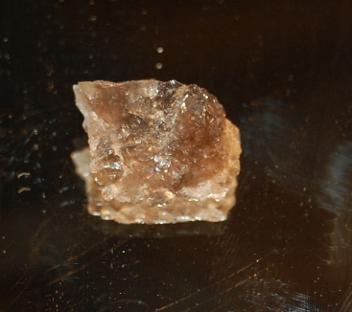 #19 Imperial Topaz 3.2 carats Light Amber very clear no inclusions 7x8x3mm $200.00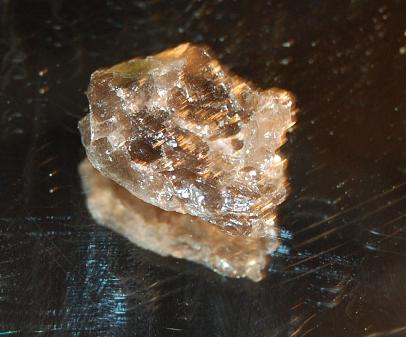 #20 Imperial Topaz 7 carats 13x7x5mm dark amber very clear no inclusions. $550.00 Sold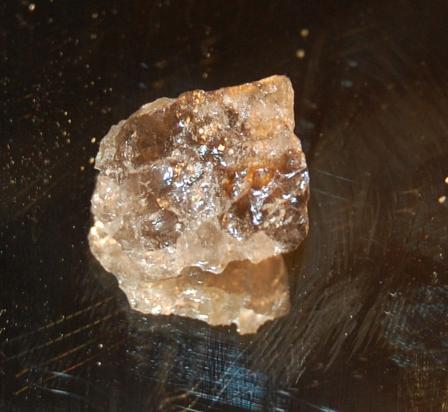 #21 Imperial Topaz Medium amber exceptional colour and very clear. 6.3 carats 10x11x5mm $600.00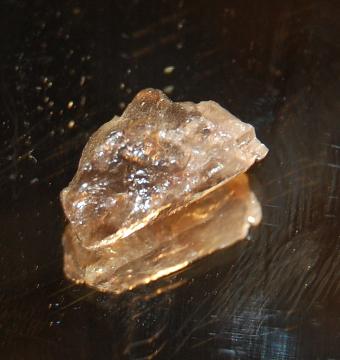 #22 Imperial Topaz Very dark Amber gem clear 6 carats irregular shape. 14x7x7mm $450.00